Between the baroque, deco and Spanish colonial of the La Candelaria neighborhood, is Masaya Bogotá, inside this central area of the capital. Masaya Bogotá, in a traditional, friendly, warm and welcoming house, full of eclectic spaces and the architectural heritage of the city, awaits you. Get ready for the best local experience in a dorm or private room, between tours full of history and culture, classical and urban art events and gastronomic discoveries.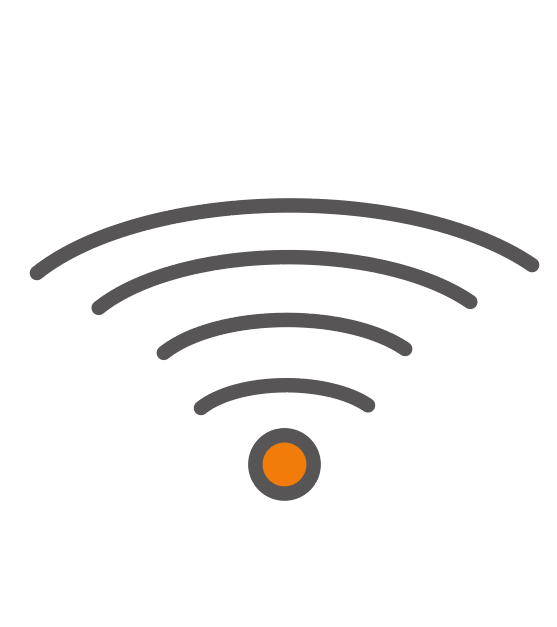 Free WiFi
Private Rooms
Shared Dorms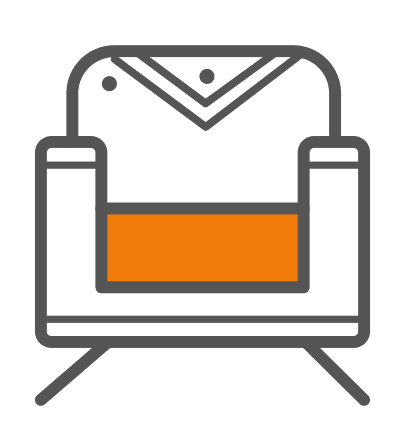 Chill Areas
Tours & Excursions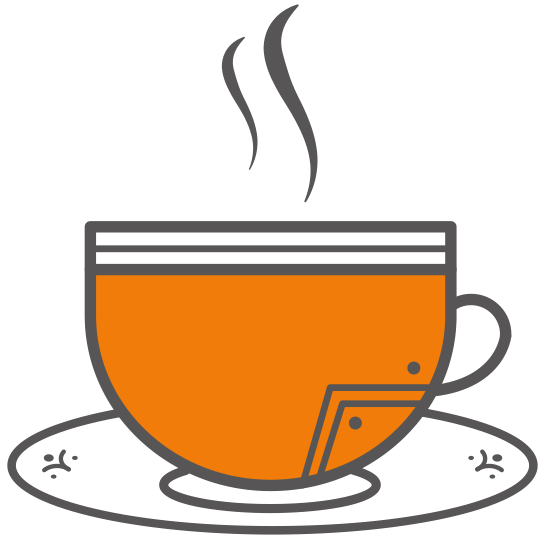 Breakfast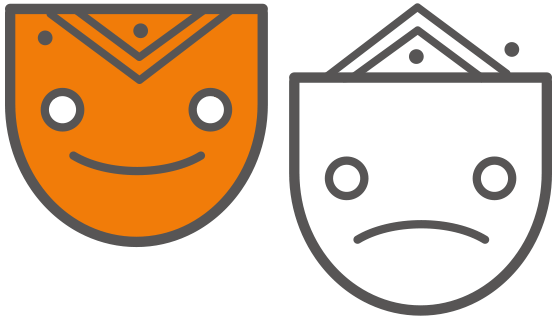 Cultural Activities
Luggage Storage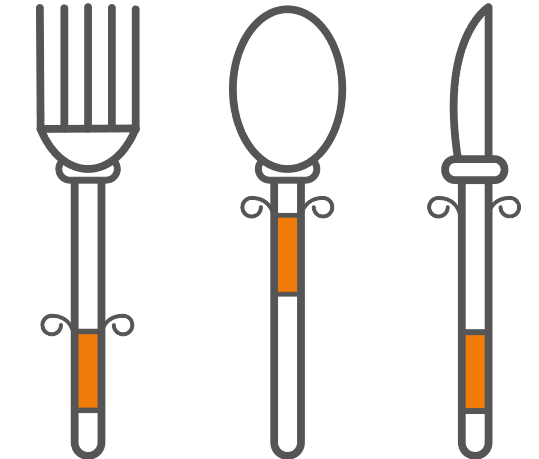 Bar & Restaurant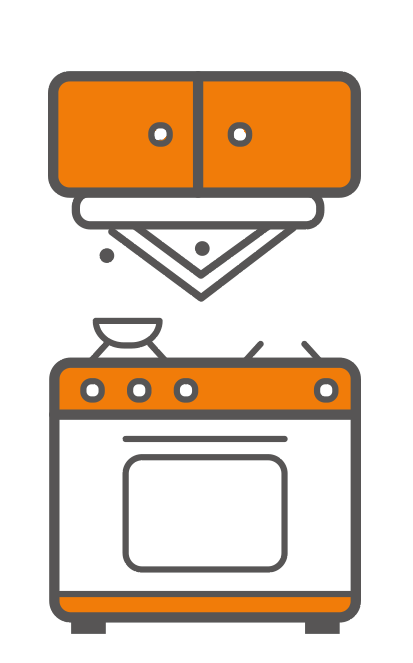 Shared Kitchen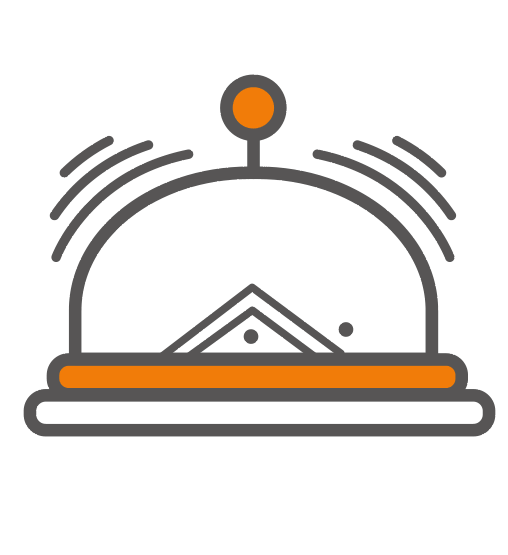 24/7 Reception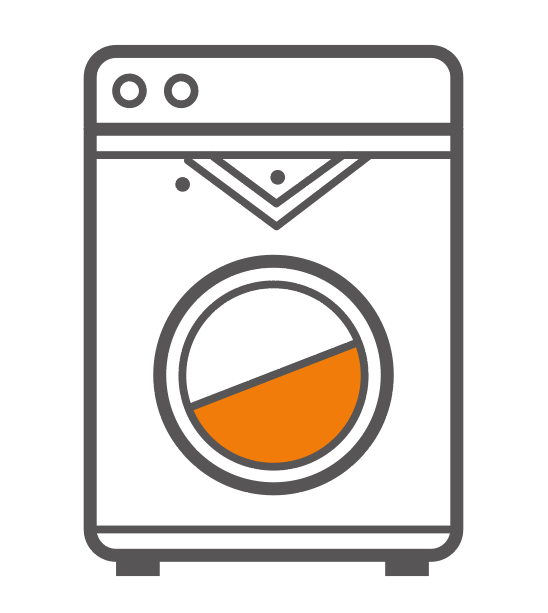 Laundry service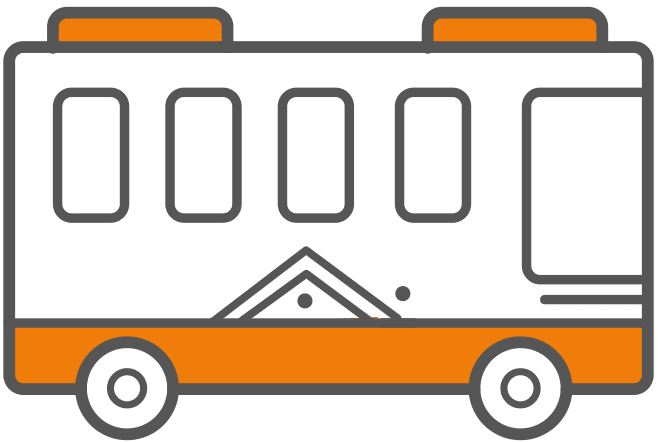 Transfer Service
Coworking Area
Live Music Events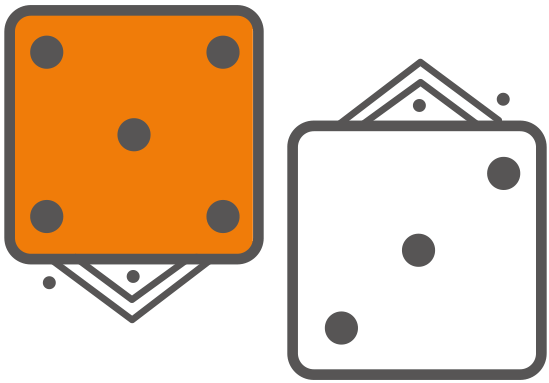 Board Games
Cab: Take a safe taxi at national or international departures. About a 30 minute drive.
Private transport: Take the Transmilenio to « Universities ». Estimate 30 minutes + 15 minutes of walking to the hostel.
Cab: Take a taxi at the exit of the terminal. Around 25 minutes of travel.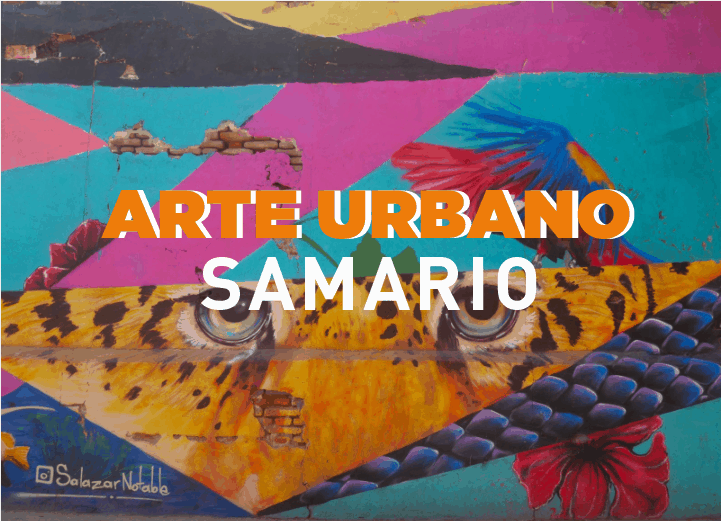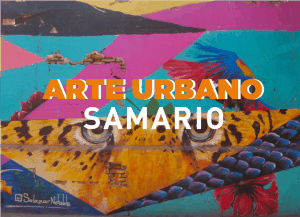 Remarkable Salazar is an urban art project that started when the artist was between 13-14 years old, he began with street art and writing
Today we are going to talk about a topic that is taking on more and more importance throughout the world today, but especially in America.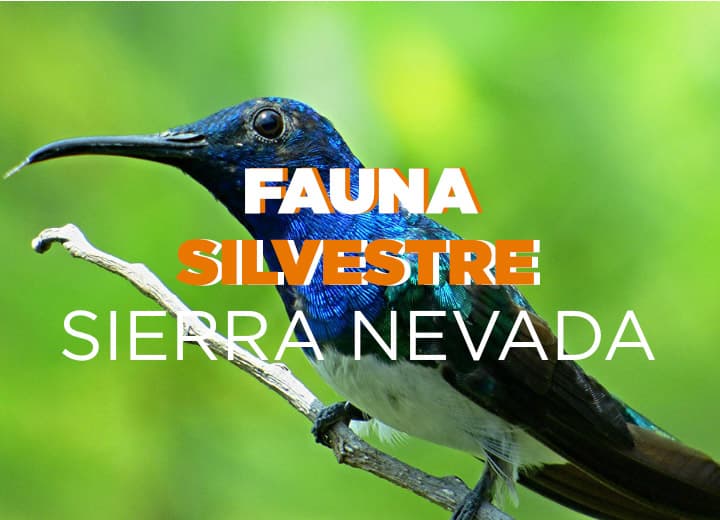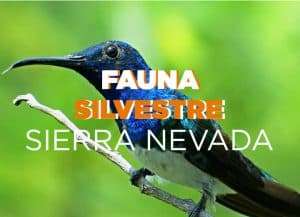 A trip to reconnect with nature How to get to Minca? Just a short bus, jeep or motorbike ride from the bustling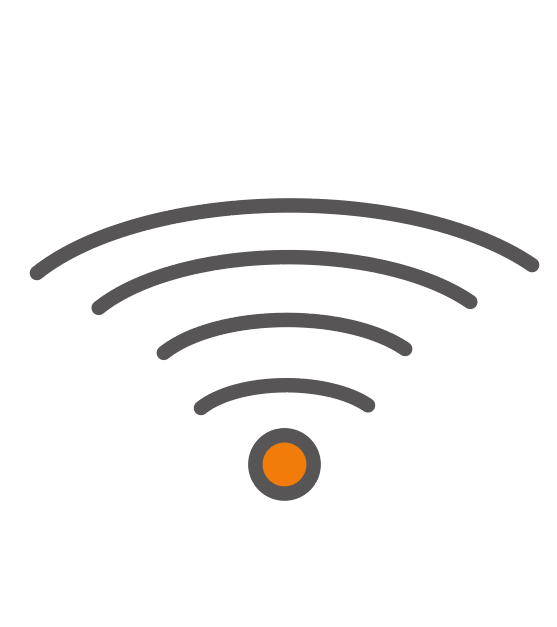 Free WiFi
Private Rooms
Shared Dorms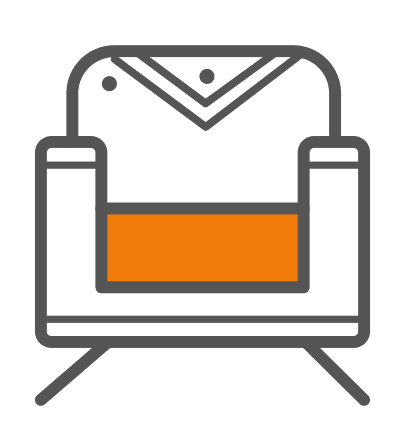 Chill Areas
Tours & Excursions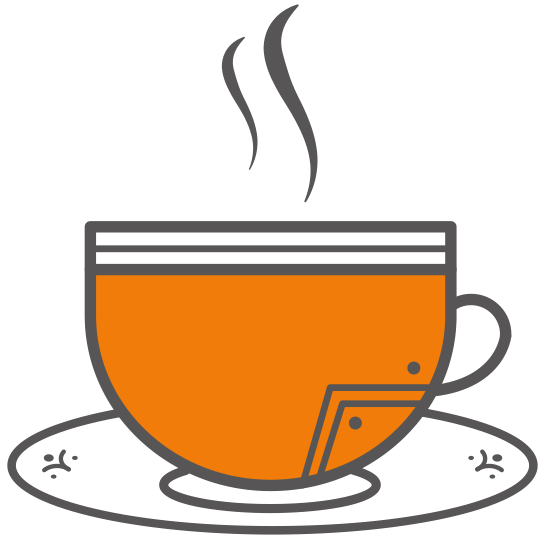 Breakfast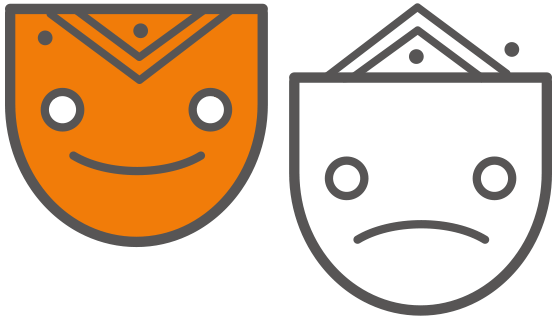 Cultural Activities
Luggage Storage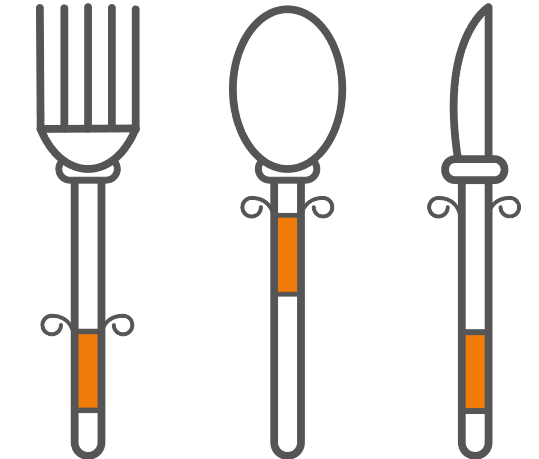 Bar & Restaurant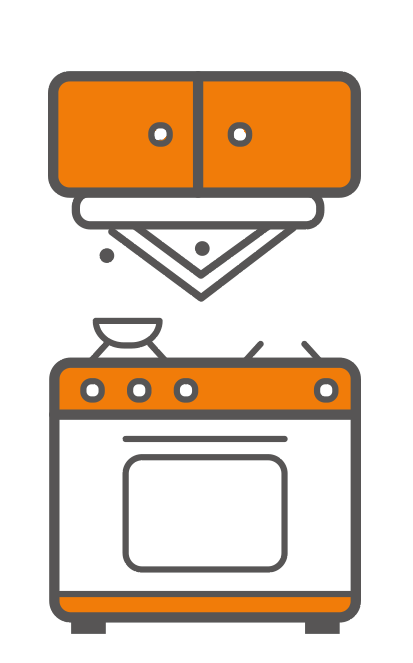 Shared Kitchen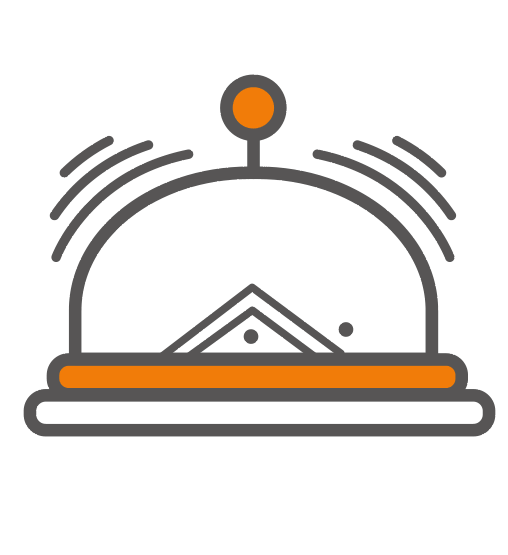 24/7 Reception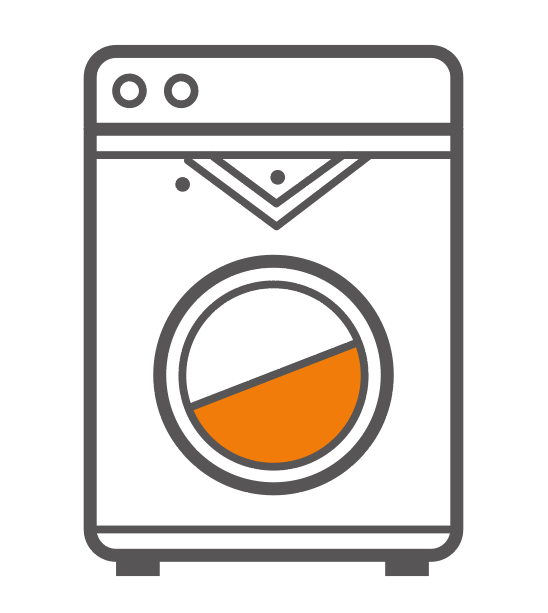 Laundry service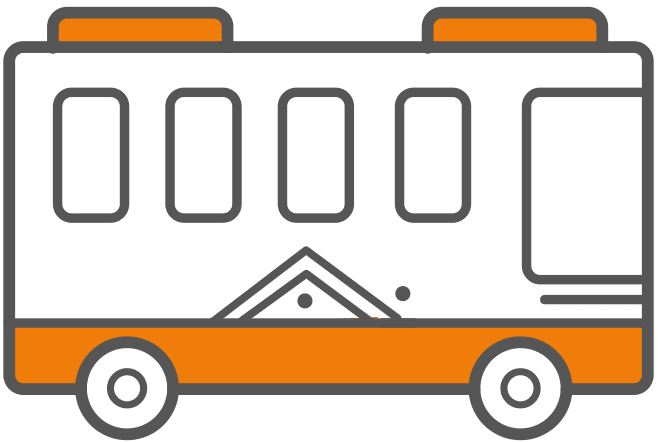 Transfer Service
Coworking Area
Live Music Events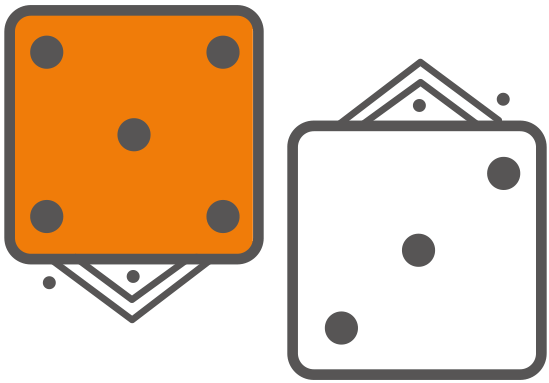 Board Games