Located in the historic center of La Heroica, La Passion Hotel Boutique amazes with its charm; from its colonial architecture, refined decoration, spacious rooms to its terrace with swimming pool and unmissable view of the city. The Passion facilities will transport guests to the dream of the 16th century in one of the most romantic and magical cities in Colombia.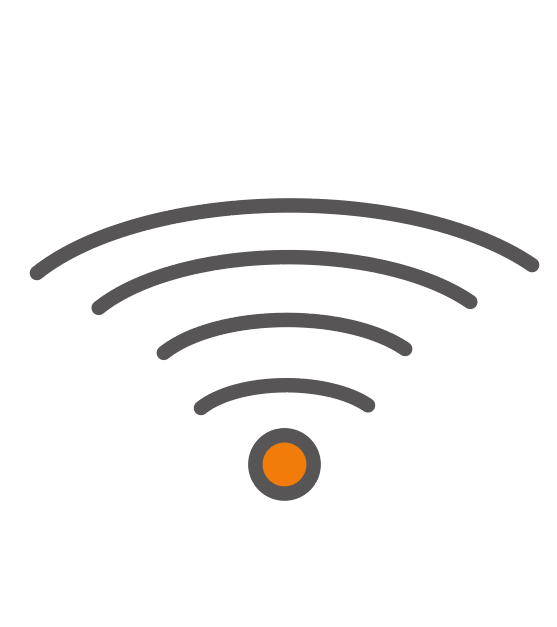 Free WiFi
Private Rooms
Coworking Area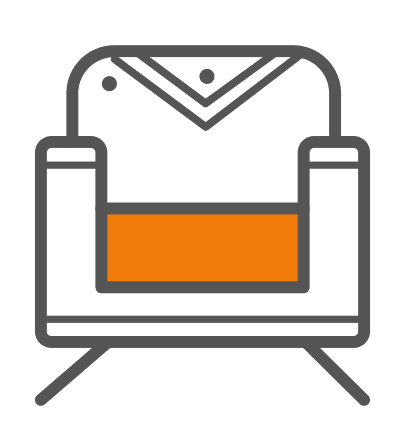 Chill Areas
Swimming Pool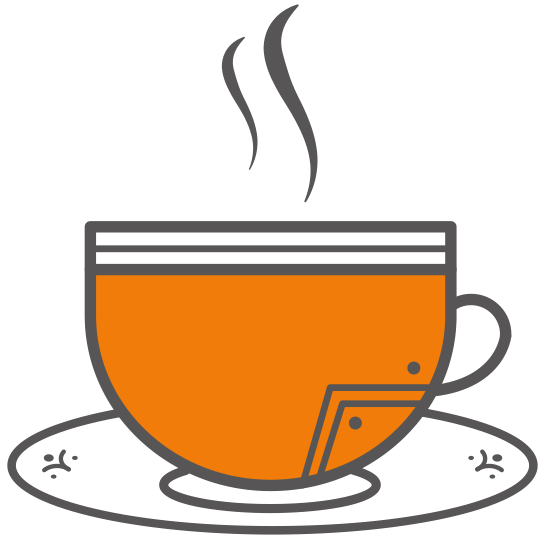 Breakfast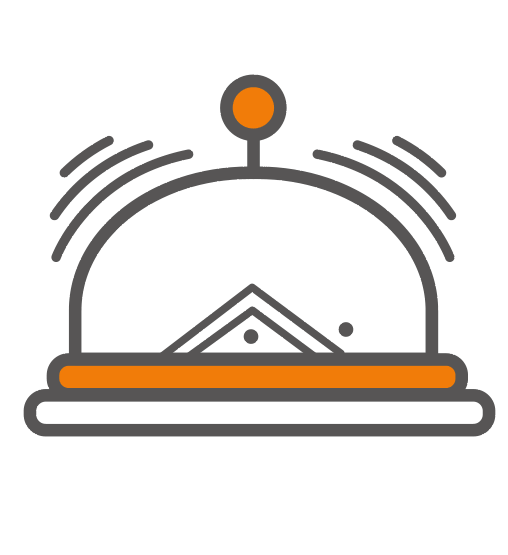 24/7 Reception
Luggage Storage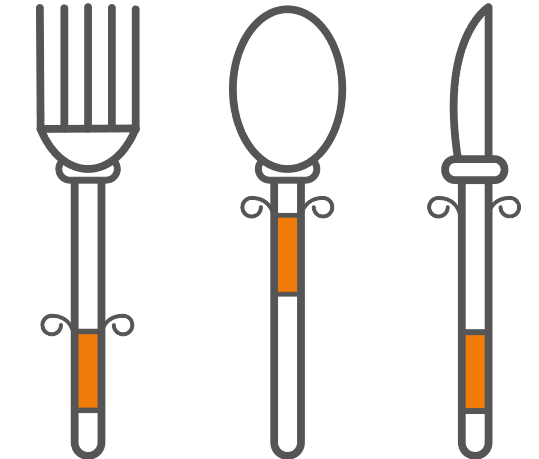 Bar & Restaurant
Tours & Excursions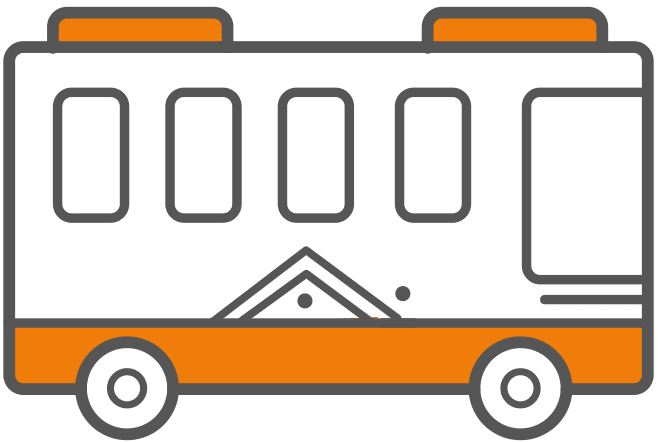 Transfer Service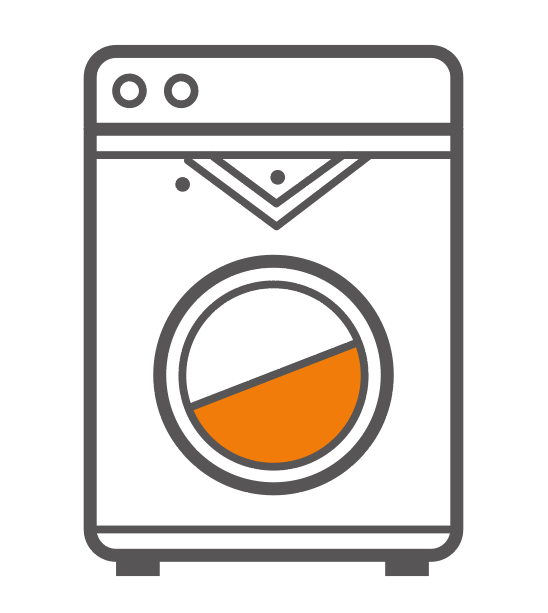 Laundry service
Live Music Events
Air-conditioning
Cab: Take a taxi at the airport exit. About a 15 minute drive.
Private transport: Write us to hire our private transfer service.
Cab: Take a taxi at the exit of the terminal. About a 30 minute drive.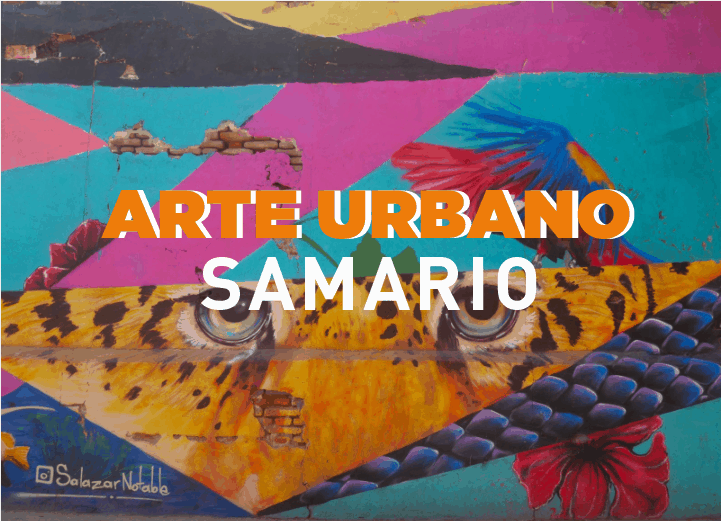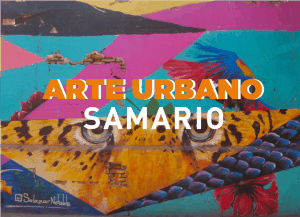 Remarkable Salazar is an urban art project that started when the artist was between 13-14 years old, he began with street art and writing
Today we are going to talk about a topic that is taking on more and more importance throughout the world today, but especially in America.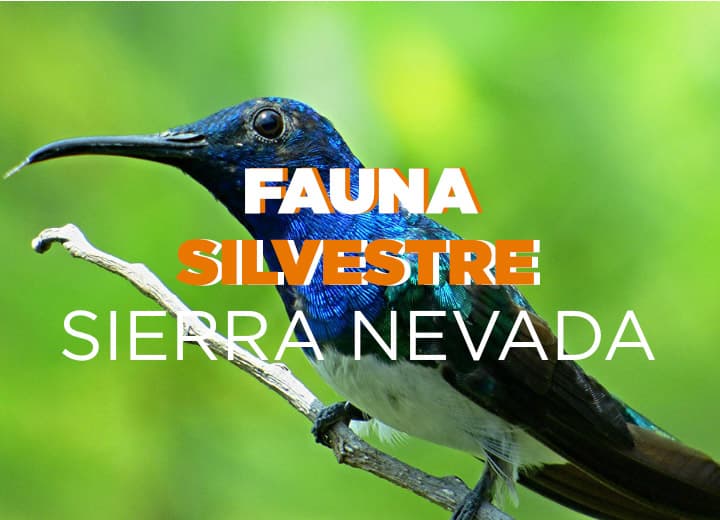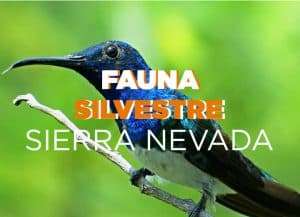 A trip to reconnect with nature How to get to Minca? Just a short bus, jeep or motorbike ride from the bustling