We are a restless universe, a bold brand always willing to take a step forward where others go back without having tried. A space to discover and learn, a space to rest and celebrate, to live incredible connections, created for the enjoyment of all those travelers who cross the threshold of the everyday into new realities of the diverse and enchanting human geography.
MASAYA is full of them, from the reception itself
to the exquisite conversations at the bar, in their comfortable
and fun spaces or various activities,
in the kitchen where adventures are shared over a slow fire
everyday events of the day or the extraordinary discoveries
that are to come in the night. a place like
starting point to break down borders and make the
world a single country in which no one is a foreigner but
simply a traveler who travels through various territories
and magical realities.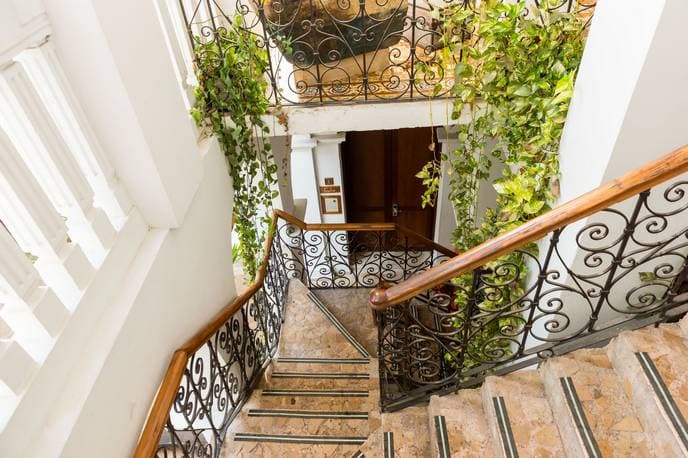 WINDOWS AND DOORS OF THE WORLD
Walls that are not walls. living, open spaces,
diverse and contrasting charged with colorful emotions,
and good feelings for a local culture that circulates
freely through the corridors; pictures and stories
that illustrate living and legendary legends, that invite
as doors to engage in dialogues of amazement, learning
and discovery.
BETWEEN THE SKY AND THE EARTH
Masaya is located between restless landscapes, genuine
and authentic, never by chance but by choice,
environments where the time dimension is erased when
you live and enjoy the experience. a unique world and
particular, surrounded by everyday realities, city
or incredible natural spaces.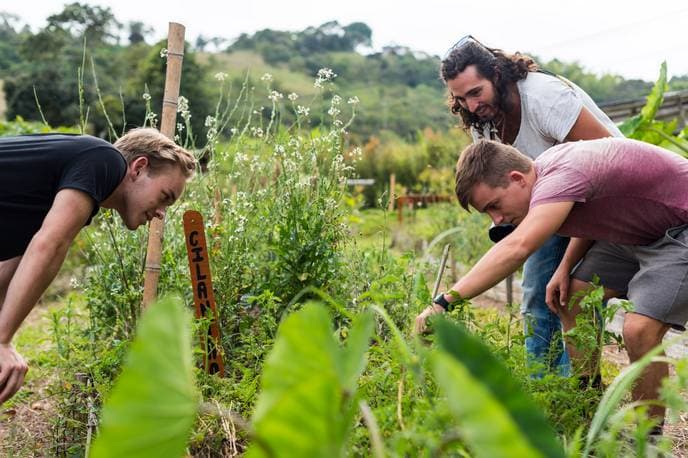 The responsibility to travel
A JOURNEY WHERE LIFE IS ALWAYS BORN AND GROWS
The Masaya culture transmits to the traveler a value that
leads you to enjoy and responsibly share your experience,
through the care and protection of ecosystems natural,
human, social, cultural and urban that he visits, transits and discovers.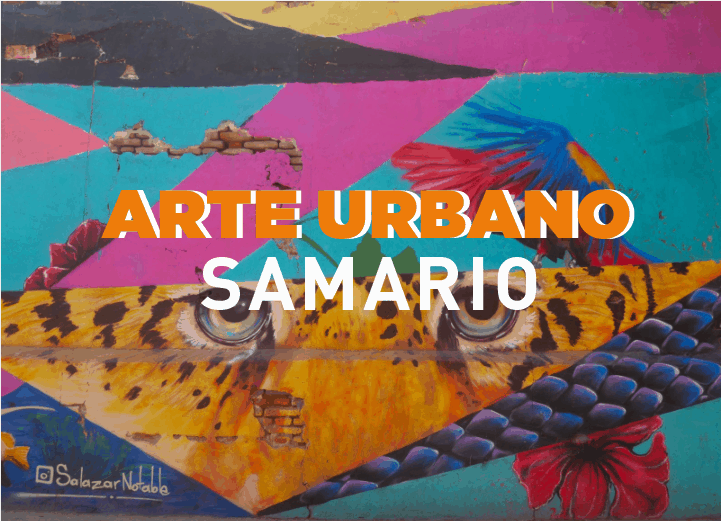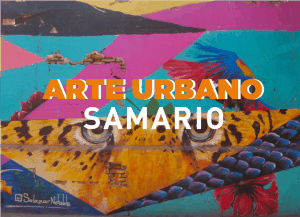 Notable Salazar es un proyecto de arte urbano que empezó cuando el artista estaba entre sus 13-14 años, inició con el arte callejero y escritura...