With an overwhelming and imposing view, right at the height of the town that bears the same name and on the upper side of the Magdalena River canyon, there you will find Masaya San Agustín. Its unique design, comfortable and in total harmony with the environment, inspired by the indigenous community houses of the region, is a replica worth admiring and enjoying; from its large maloca, its spacious social areas and incredible viewpoints to the rooms and bedrooms in cabins, its terraces, the orchard or the nature trails, they are the perfect pretext for the start of an unforgettable and diverse local experience.
Shared Dorms
Bed in dorm for 6
Our rooms represent the perfect option for travelers who want to travel at affordable prices with all the comfort. The bathroom is located inside the room for the greater comfort of our guests. This 25m2 bedroom has 6 single beds with free Wi-Fi, a locker, a privacy curtain, a reading lamp, and individual electrical and USB sockets. Minors are not allowed in shared bedrooms. Breakfast is optional for only 15,000 COP per person
---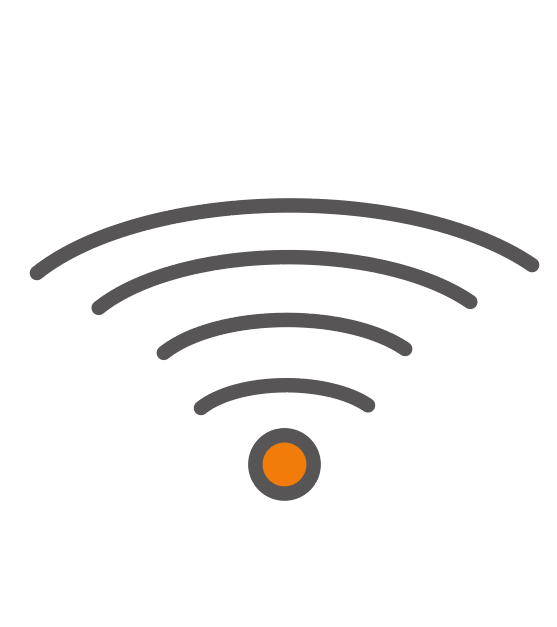 Free WiFi
Private Rooms
Shared Dorms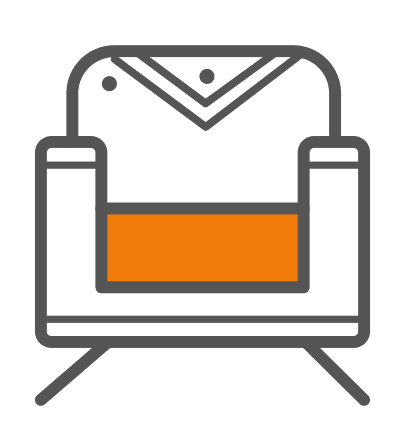 Chill Areas
Coworking Area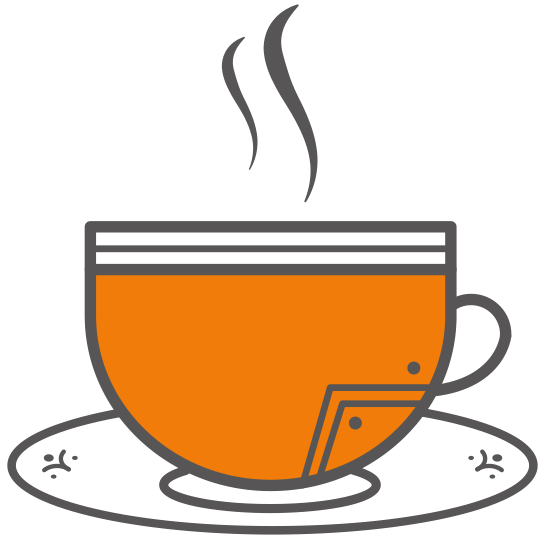 Breakfast
Organic garden
Luggage Storage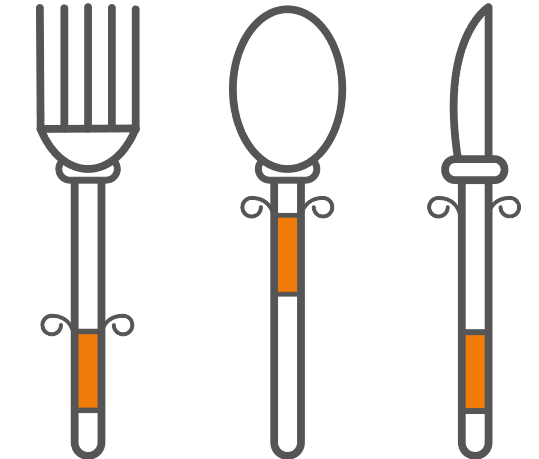 Bar & Restaurant
Jacuzzi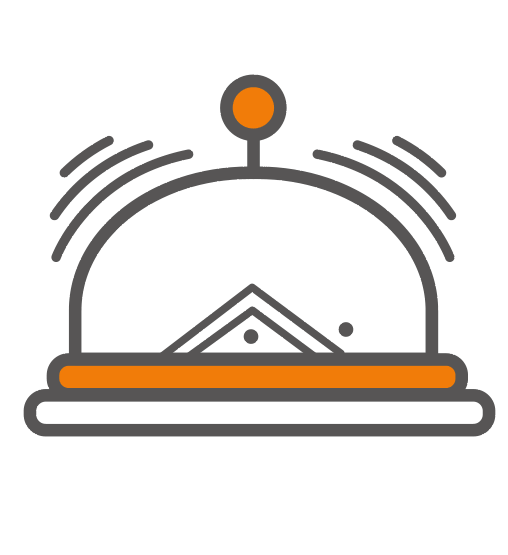 24/7 Reception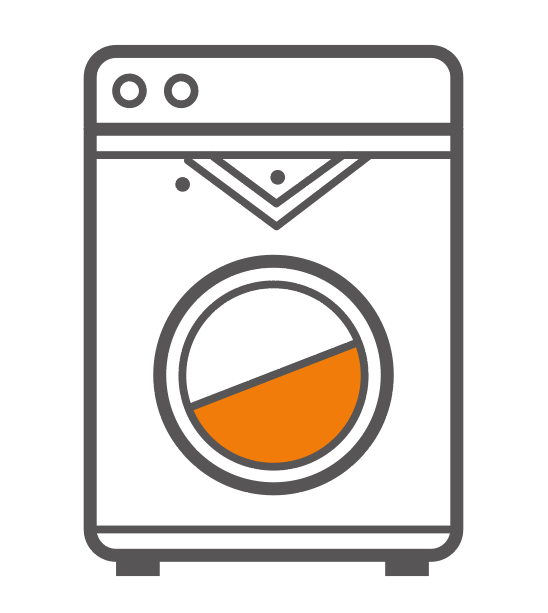 Laundry service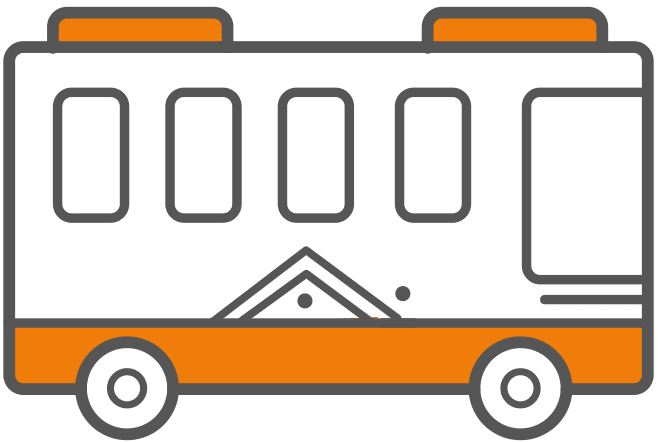 Transfer Service
Tours & Excursions
Live Music Events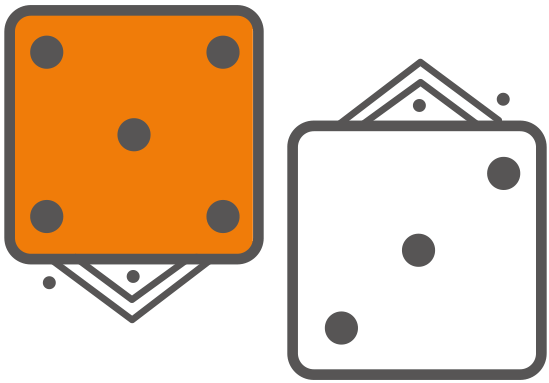 Board Games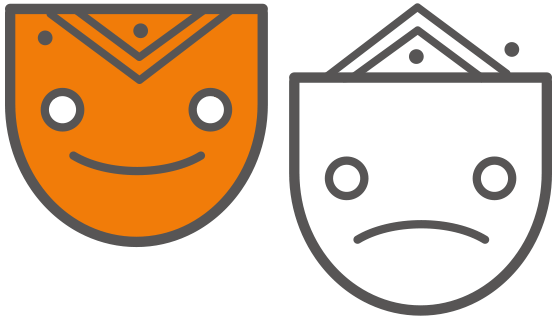 Cultural Activities
Vereda El Tablón, km 1 Via the Estrecho del Magdalena
San Agustín does not have an airport. You can get there by plane to Pitalito, 40 minutes from Masaya San Agustín. The Satena airline operates flights to Pitalito from Bogotá or Cali. Once you arrive in San Agustín, take a taxi or motorcycle taxi to the hostel. It will take 5 minutes to arrive.
It is the most common mode of transport to get to San Agustín. From Bogotá (10 hours), Medellín (16 hours), Neiva (4 hours), Popayán (4 hours) or Pitalito (40 minutes) several transport companies operate the route (Coomotor, Cootranshuila, etc.)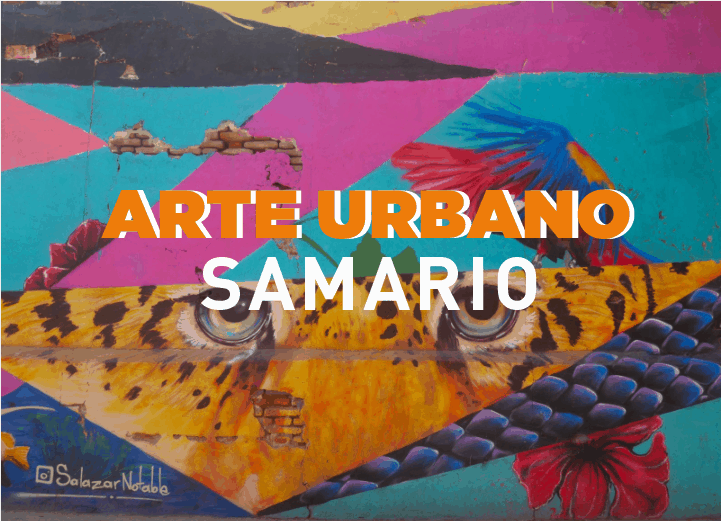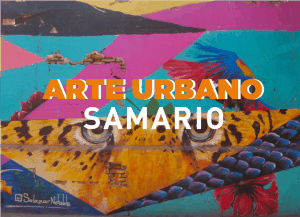 Remarkable Salazar is an urban art project that started when the artist was between 13-14 years old, he began with street art and writing
Today we are going to talk about a topic that is taking on more and more importance throughout the world today, but especially in America.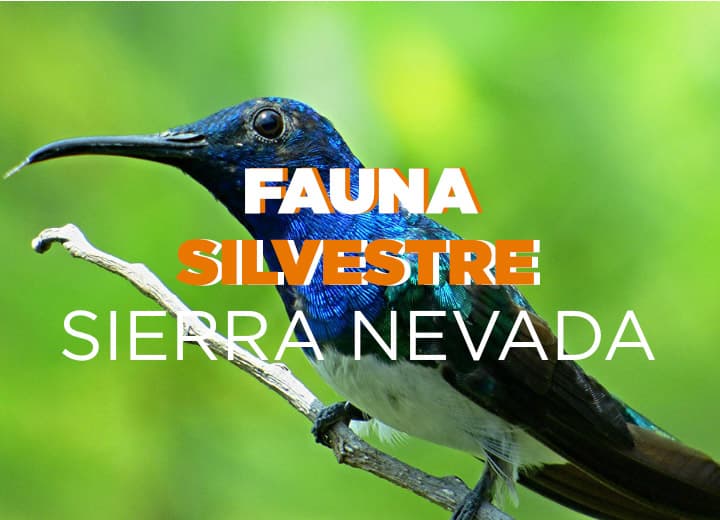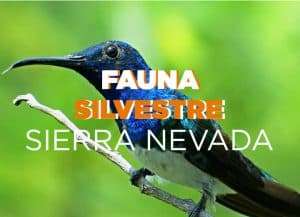 A trip to reconnect with nature How to get to Minca? Just a short bus, jeep or motorbike ride from the bustling