En Masaya, todos los días nos reinventamos para transformar el sector hostelero y romper las barreras entre los locales y los viajeros internacionales. Por eso, necesitamos siempre nuevos Masayistas talentosos que comparten nuestra vision para seguir ofreciendo lo mejor de la experiencia local. Únete a nuestro equipo!
F & B MANAGER
MASAYA MEDELLÍN
We are looking for a champion of culinary cultures whose thinks out of the box and is passionate about create innovate foods and drinks.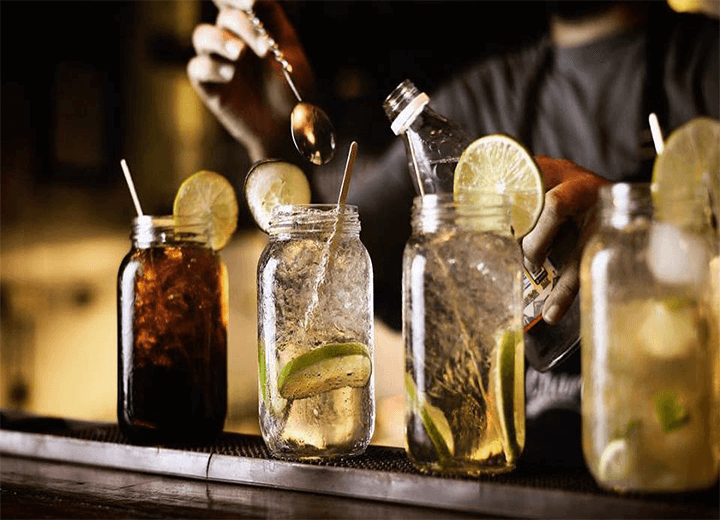 Your day exploring the surroundings of Santa Marta didn't quite exhausted you and you are...
Ecuadorian cuisine is one of the best of the continent thanks to fabulous ingredients coming...
For several years now, many tourists come to visit the Colombian capital. Its many museums,...