CopyofCopyofDJI_0915
Welcome to Coffee Reserve La Manchuria
Coffee Reserve La Manchuria
There is a place 2 hours from Medellín – Colombia, near typical towns such as Jardín and Jericó, between landscapes that leave you breathless and beautiful plantations that seem endless, where the magic of coffee has been cultivated for more than 60 years. A place in the heart of the Antioquia mountains, reserved for those who want to live the authentic coffee experience. Today we decided to open the doors to everyone who wants to explore this beautiful place and discover the most real Colombian coffee experience possible. Live an authentic coffee experience touring our plantation in the middle of the Colombian mountain ranges, on horseback, by jeep or walking through the coffee plantations; We will connect you with our history and our customs.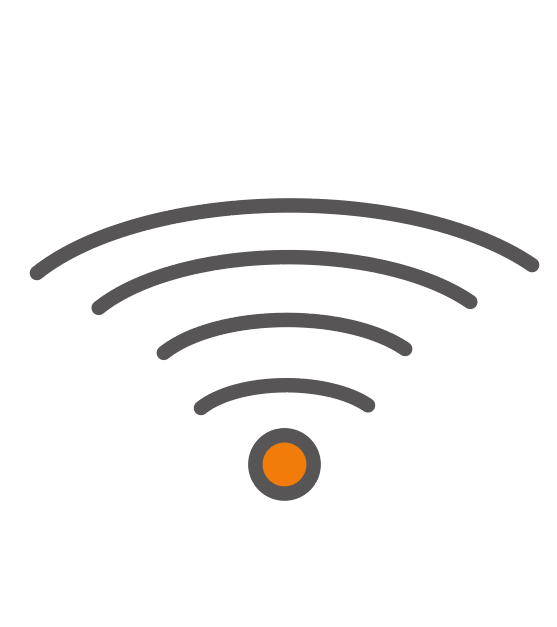 Free WiFi
Private Rooms
Shared Dorms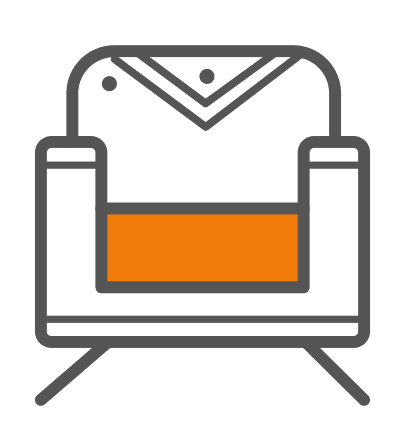 Chill Areas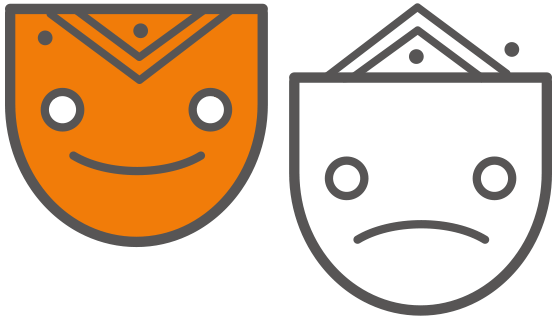 Cultural Activities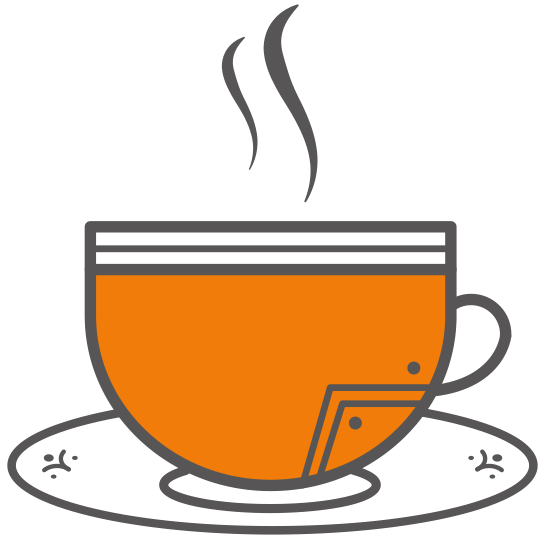 Breakfast
Tours & Excursions
Luggage Storage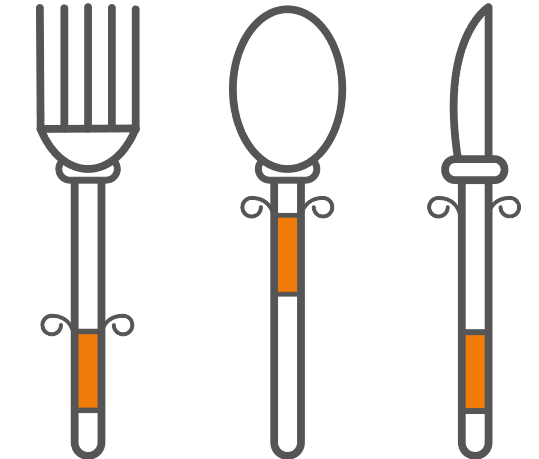 Bar & Restaurant
Coworking Area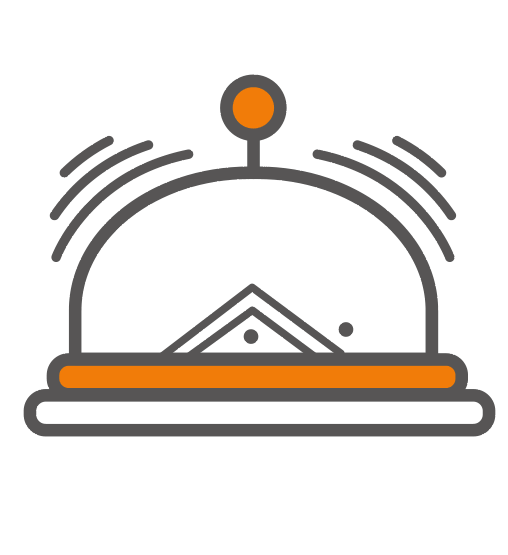 24/7 Reception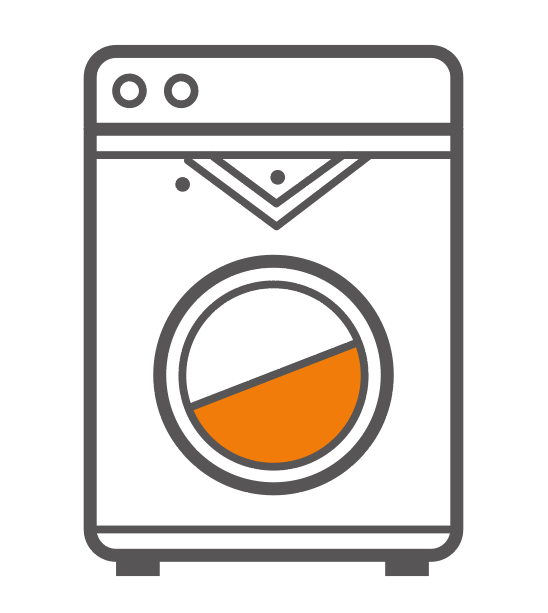 Laundry service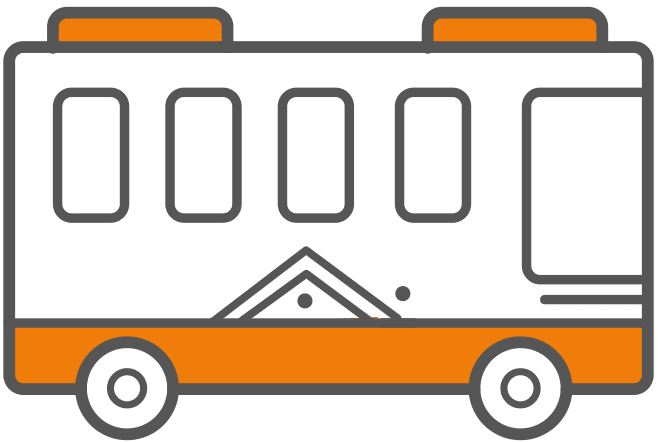 Transfer Service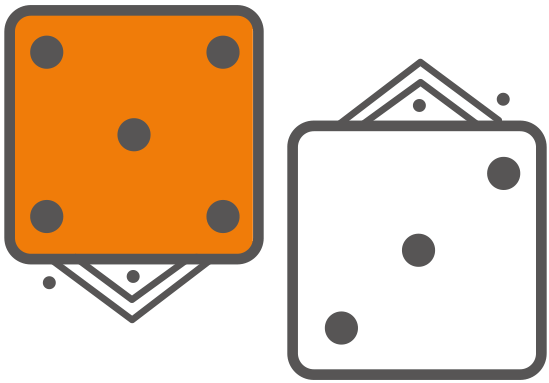 Board Games
Live Music Events
You can fly to our coffee reserve from the EOH – Medellín airport. Contact us for more information.
Travel from the South Terminal of Medellín to Salgar with "Transportes Salgar".
We offer a private transportation from Masaya Medellin every day.
Park your car for free and safely in our parking lot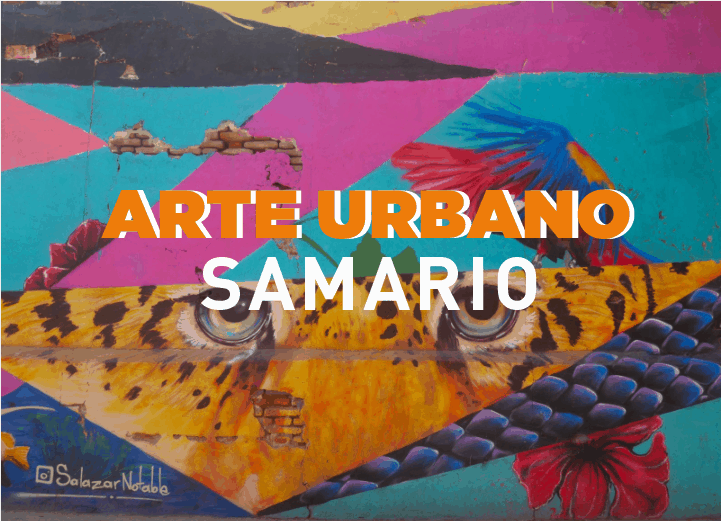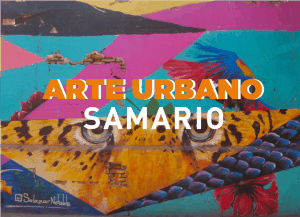 Remarkable Salazar is an urban art project that started when the artist was between 13-14 years old, he began with street art and writing
Today we are going to talk about a topic that is taking on more and more importance throughout the world today, but especially in America.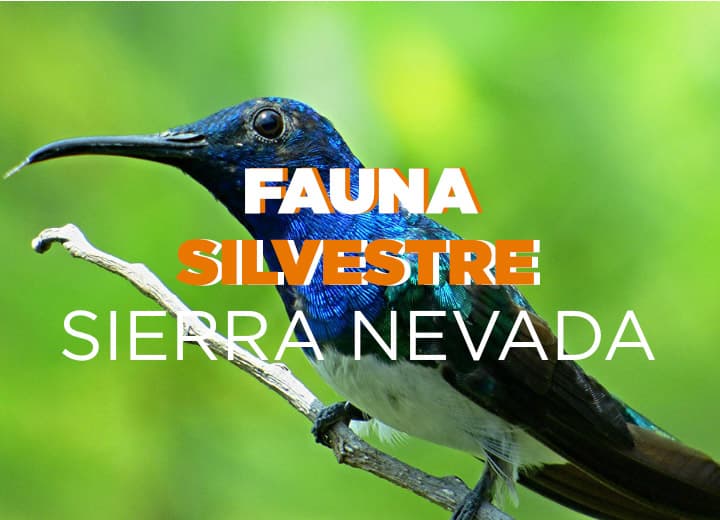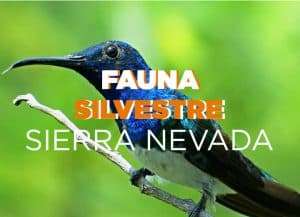 A trip to reconnect with nature How to get to Minca? Just a short bus, jeep or motorbike ride from the bustling