Ecuadorian cuisine is one of the best of the continent thanks to fabulous ingredients coming...
You are a solo traveler? You want to discover Colombia? You don't know where to...
For several years now, many tourists come to visit the Colombian capital. Its many museums,...
After a long day exploring the city, a nice drink is always welcome. Would you...
Fancy a good meal out? Santa Marta is full of small restaurants of all sorts,...
Bogota's food scene is the best in Colombia, and will surely leave you satisfied. The...
The Ciudad Perdida Trek is definitely a must-do when visiting Santa Marta region. We would...
Did you know that Bogotá was named UNESCO City of Music in 2012? This enlights...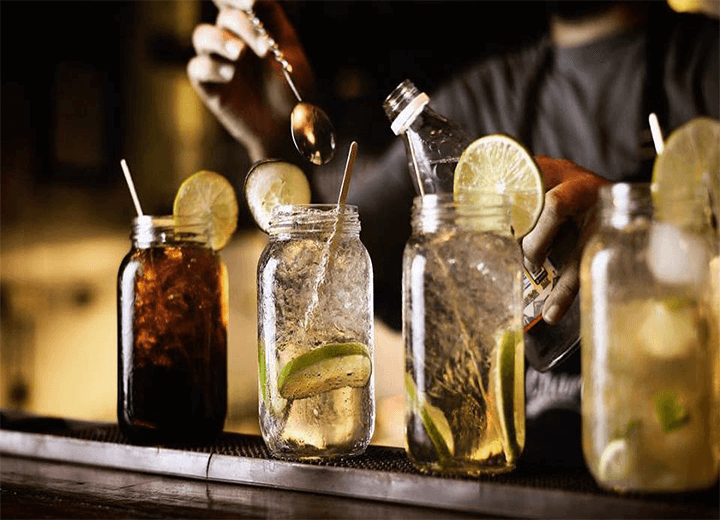 Your day exploring the surroundings of Santa Marta didn't quite exhausted you and you are...