Live the Masaya experience!
Through all our destinations, Masaya proposes establishments combining comfort, design, community and culture to make world travelers live a local, authentic and unusual experience. Throughout our diverse and magical route through Colombia and Ecuador, you will find amazing cultures, charming people, impressive landscapes and intense experiences. Get ready for the Masaya experience!
Enjoy life in a different way!
Exclusive deals, new adventures and local travel tips delivered straight to your inbox.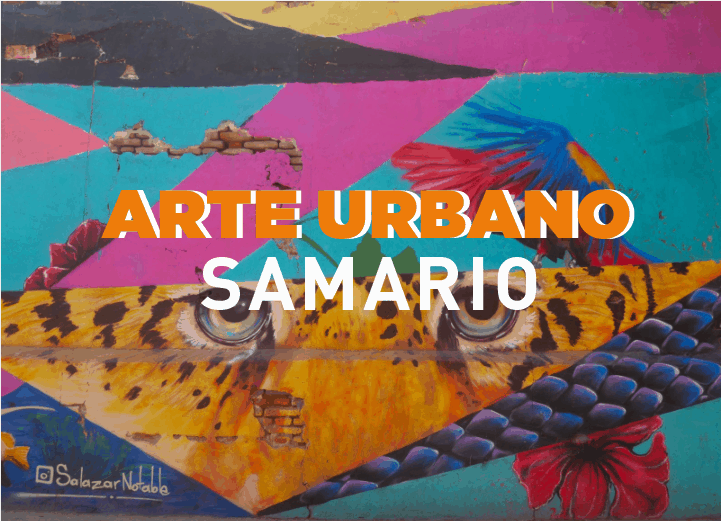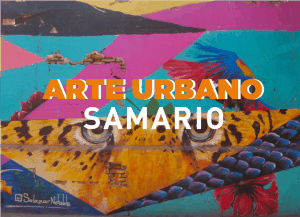 Notable Salazar es un proyecto de arte urbano que empezó cuando el artista estaba entre sus 13-14 años, inició con el arte callejero y escritura...